JUST ADDED TO THE COLLECTION
Always Authentic Always Timeless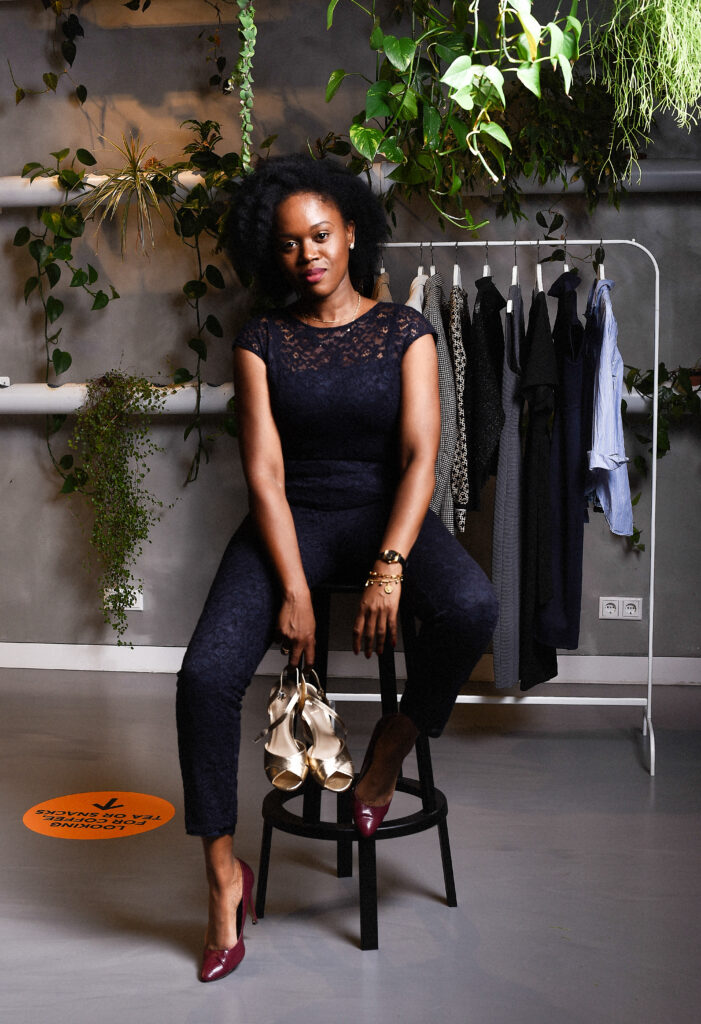 At ELLA FLOR we understand the power of first impressions. Image styling isn't just about looking good; it's about showcasing your unique personality, boosting your confidence, and sending the right message to the world.
Whether you're an individual seeking to enhance your personal style or a professional aiming to make a lasting impact, we're here to guide you.
Learn more about our services by clicking on the button below.